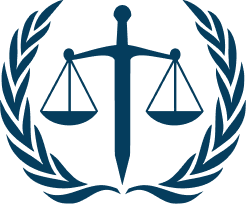 Claims involving sexual assault and rape of a mega yacht guest or passenger by a yacht owner, fellow crew member or yacht guest can and do happen with alarming frequency. Having previously represented the mega yacht owners and their insurance carries for 19 years, the board certified maritime attorneys at the law firm of Brais Law Firm are in a unique position to help guests, passengers or crew who have been sexually assaulted and raped aboard a mega yacht. The lawyers at the law firm of Brais Law Firm with offices in Miami, Florida are here to help. Sexual assault and rape cause severe emotional, physiological and physical pain and suffering. Yacht guests are aboard a mega yacht to have fun. Crewmembers are aboard to make a living and see the world. Nether, however, are aboard to be abused by the "trust fund baby" or "privileged class". Isolation, the complete lack of "police presence" and arrogance lead the perpetrator's mistaken notion that civil restitution is not a threat. The attorneys at the law firm of Brais Law Firm have the experience to protect your rights, the compassion to serve your needs, and the skill to obtain the compensation you deserve. To reach our lawyers you may click email the firm, call 800-499-0551 from within the U.S., Skype BraisLaw worldwide or click Contact us to select and complete a form for a free evaluation of your case.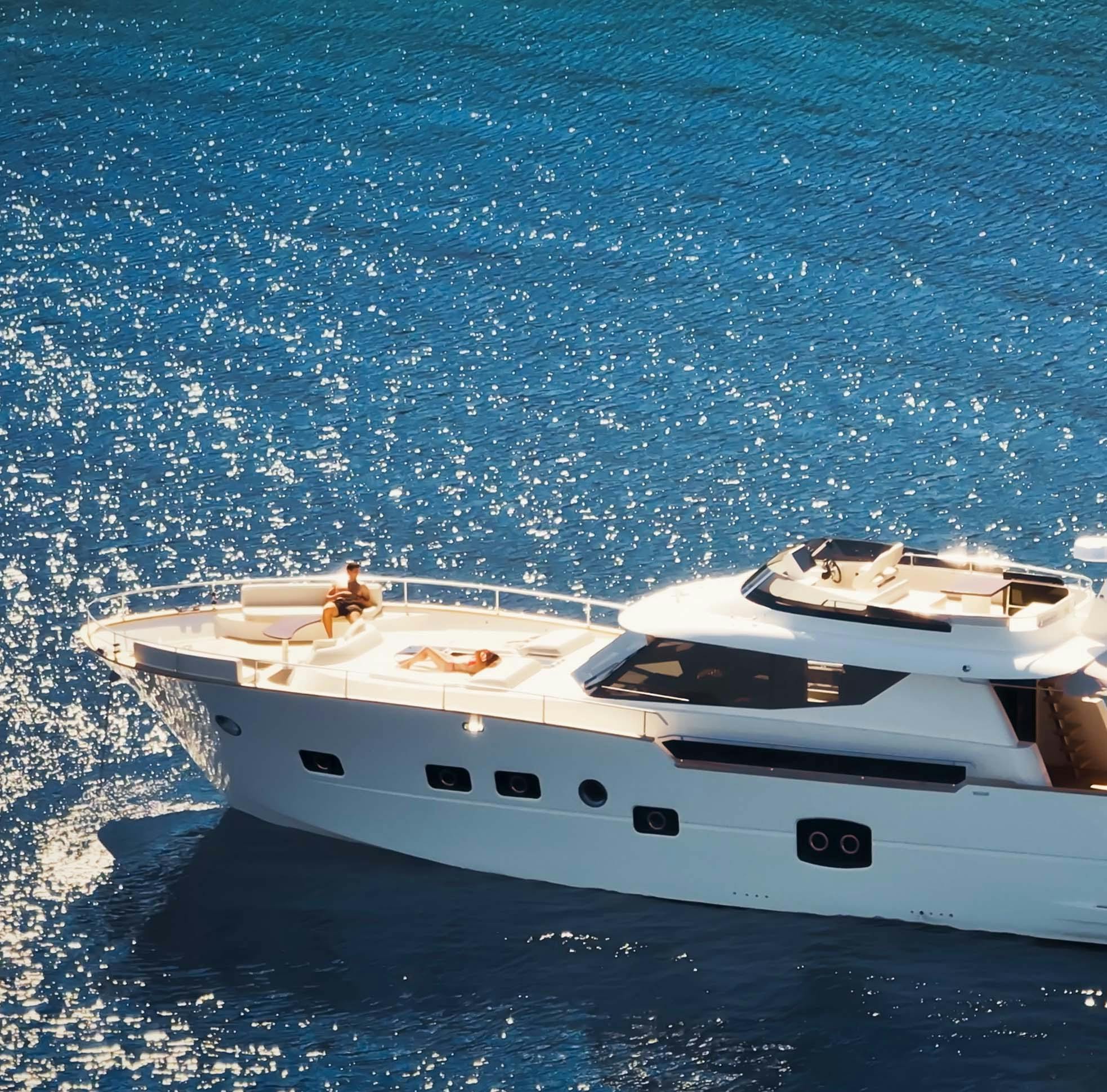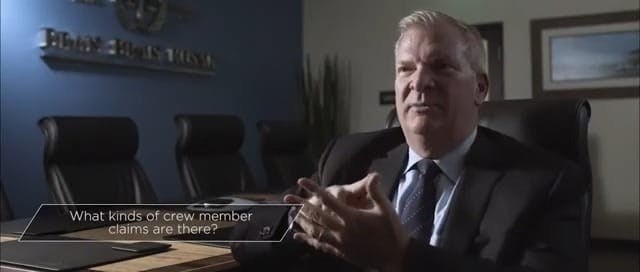 What Kinds of Crew Member Claims are There?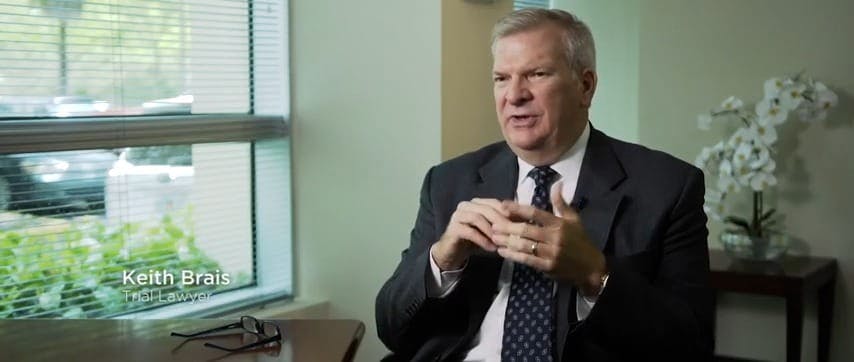 Yacht Crew Member Claims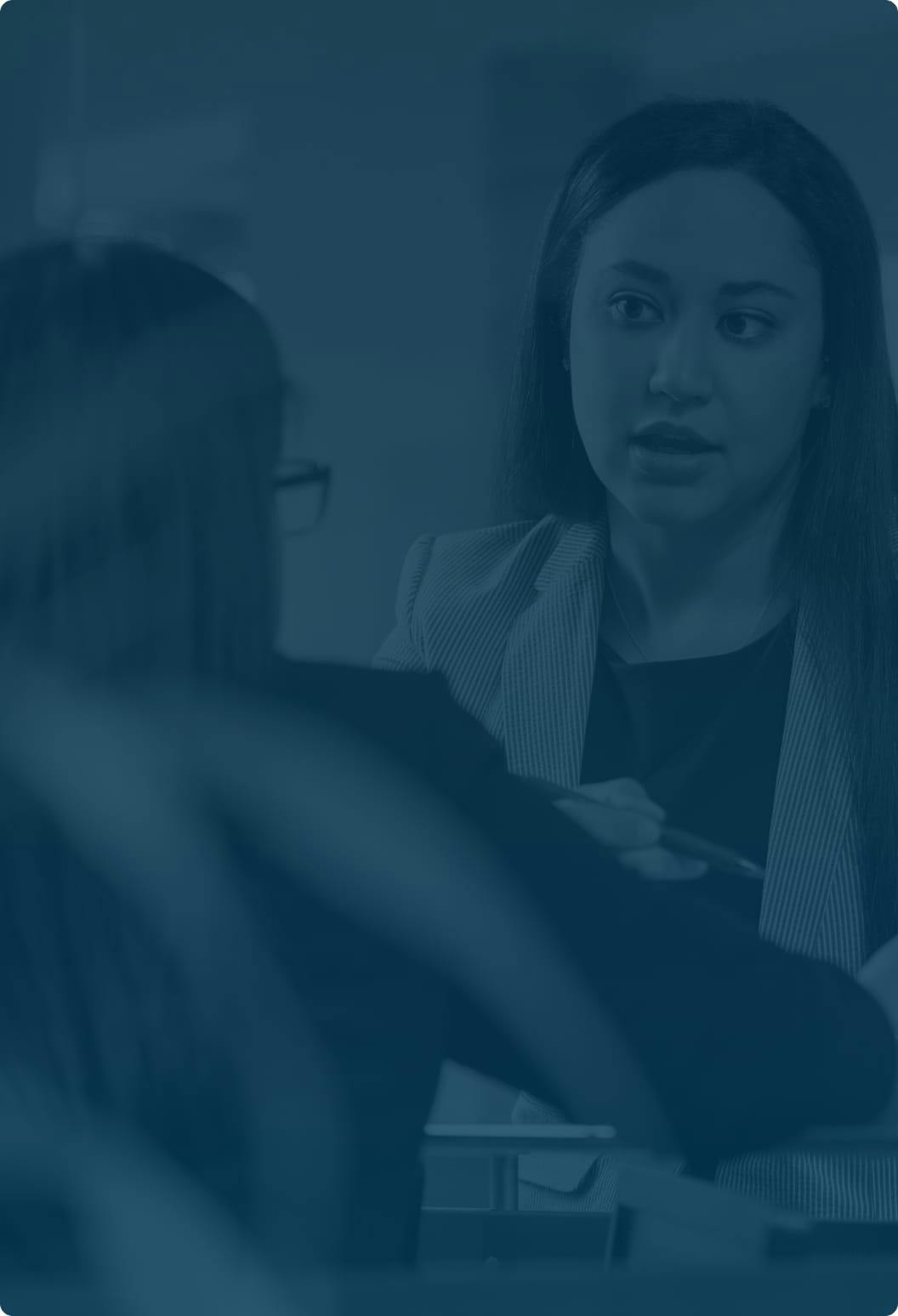 Perfect 5.0 Client Review Rating

Inspiring Words from our Clients
Cruise Ship Crew Member Injury
"I was in pain for a good 6 months, it was just a nightmare. It wasn't until I got Mr. Brais that I really started getting the help I needed from the doctors. You need somebody you can trust, somebody to give you some guidance. They stuck in there with me the whole way."
I highly recommend Brais Law Firm
"I highly recommend Brais Law Firm. Their professionalism and expertise were top notch. My slip and fall injury case involved a well known cruise ship and was nerve racking to me. They calmed all my fears and walked me through step by step. In the end they helped me obtain a favorable recovery. Look no further, call them with your Maritime case!!!"
Tug & Barge Crew Member Death
"I just thought he [Mr. Brais] was the man to do it. I felt comfortable with him being by my side. The pain my family has suffered has been immeasurable, but he was there with me. It's not just him, it's his team also. Keith really stood up for my son. I know I made the best choice."
I recommend Keith Brais
"I was in an accident where I was struck by a boat and boat propeller. The Brais Law Firm represented me in a very professional manner. I am very satisfied with the service and support I received from the firm and happy with the results they achieved. I recommend Keith Brais and his firm to anyone needing representation related to a maritime personal injury."
Resort Guest Injury
"As we worked with Keith, I realized what would have happened had we just selected an attorney in town…I realized that the outcome would have been probably entirely different, and not as successful as it was. I felt very comfortable going through with the whole process. I would say Keith is a superhero."