The Brais Law Firm:
Unparalleled Maritime Law Experience and Expertise
We understand what you're experiencing if you've been injured in a maritime accident and don't know what to do next. Every Lawyer on our dedicated team is focused on helping individuals like you learn what your rights are and inform you of your legal options. Next, we work energetically and precisely to protect those rights and obtain the compensation you are rightfully entitled to. With over 70 years combined trial experience, a board-certified expert in admiralty and maritime law and a passion for helping our clients, you won't regret contacting our firm and scheduling a free case evaluation.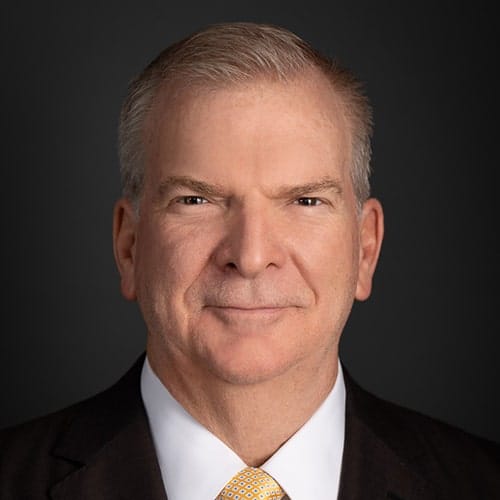 With over 70 years of combined trial experience and a unique background of experience in both the maritime indus...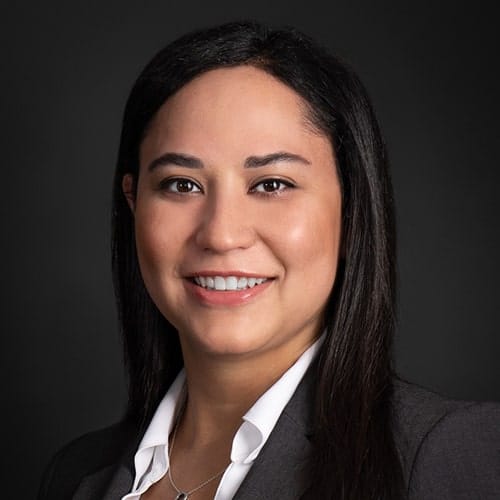 When you need an injury lawyer who is up to the challenge of getting big maritime companies and their insurers t...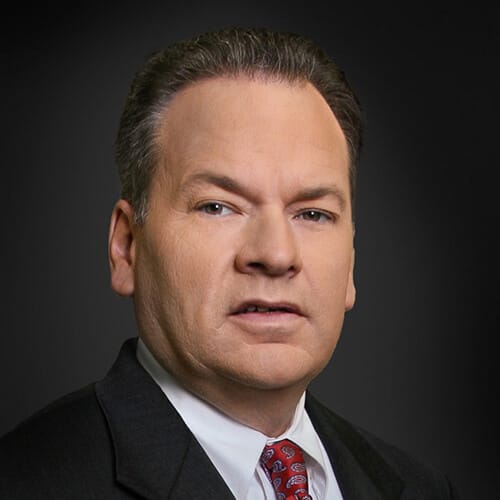 The Brais Law Firm is dedicated to helping people who have been injured in a maritime accident—passengers,...
Contact Us Today to Obtain the Help You Need

Free Evaluation

Our firm's primary offices are located in Miami, Florida and in N. Attleboro, Massachusetts just 35 minutes south of Boston, Massachusetts. We routinely handle claims throughout the state of Florida, Massachusetts, and the United States. To reach our lawyers call (305) 416-2901 from within Florida, 800-499-0551 across the U.S., or click Contact Us to complete a form for a free evaluation of your case and learn how you can receive help today.