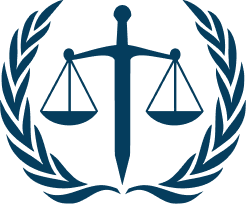 Cargo Lines Our Firm Sues
The attorneys at Brais Law focus on maritime injury claims, and we've gained a winning reputation in the industry. Our attorneys have over 70 years of combined experience representing the best interests of injured, assaulted, or otherwise harmed passengers, crewmembers, dockworkers, and other maritime workers who were on sailboats, tugboats, yachts, and cruise ships. Since 2012, we've helped our clients recover over $60 million in trial verdicts and settlements. While our firm is based in Florida (with an office in Massachusetts), we have represented the interests of injured clients worldwide. Maritime law is international, and when you have a case, it is important to work with an attorney who understands the intersection between state and maritime law. The way in which the law is applied will determine the outcome of your claim and whether or not your damages are covered in full. The attorneys with Brais Law work exclusively with injured victims — not the owners of boats and other vessels or the other large companies that are party to such lawsuits. See the following list for some, but not all, of the many defendants we have sued and achieved a positive outcome on behalf of our clients who were harmed.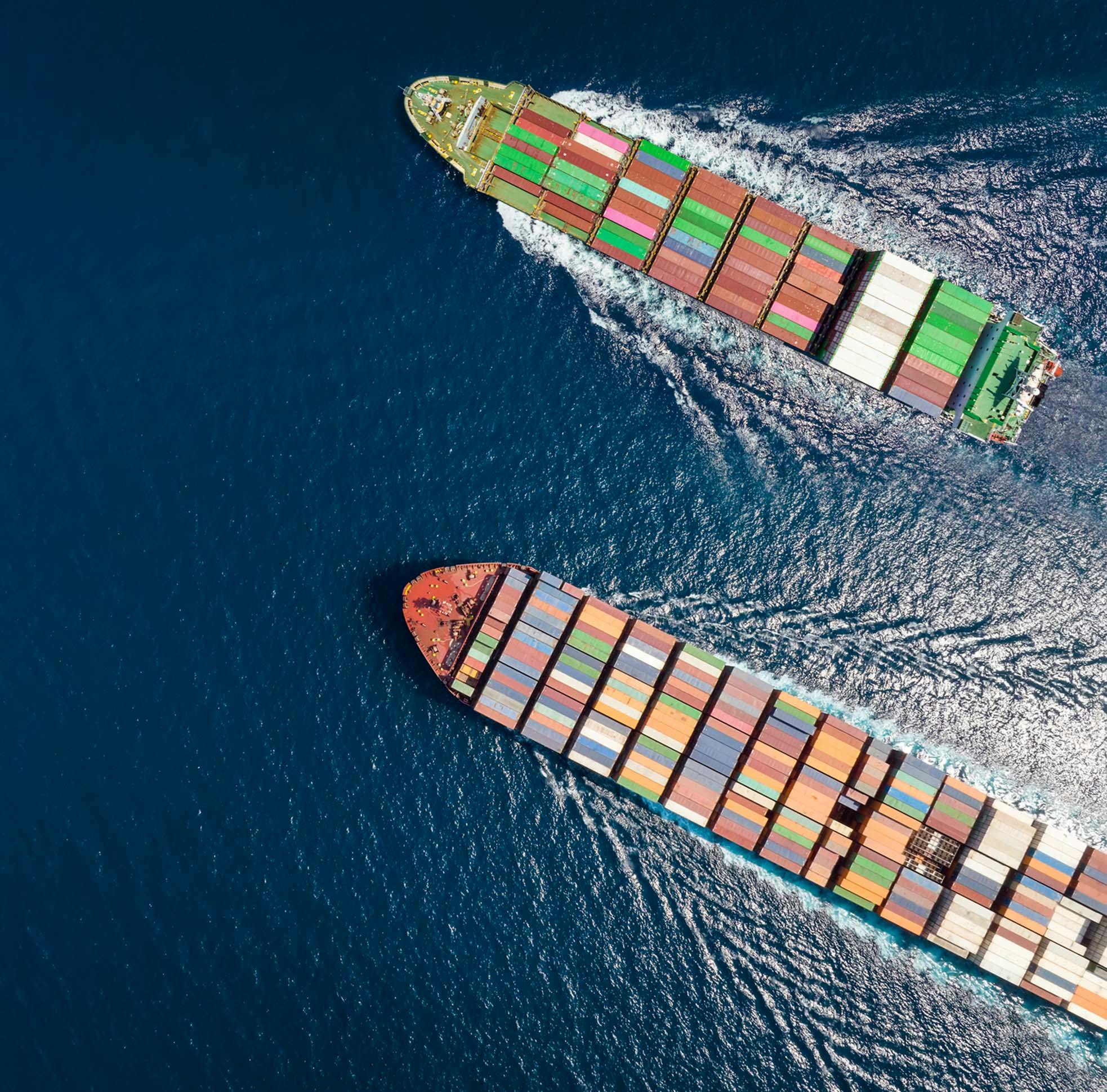 Why Hire Brais Law
to Represent You?
According to the American Bar Association, the most important thing to consider when it comes time to hire an attorney is their experience. Your lawyer's level of experience and their track-record of success will determine how effectively your case is constructed, presented, and settled. Over the course of our 70 combined years of trial experience and more than $60 million recovered for our clients, we have also achieved landmark victories in court. We know that choosing an attorney can be a difficult decision, and we are happy to answer any questions you might have during your free initial consultation. We'll collect some basic information about your case, your injuries, and the responsible parties, and we will provide helpful feedback about your case. Reach out to a maritime lawyer at Brais Law to learn more about how we can help and determine what your case might be worth.