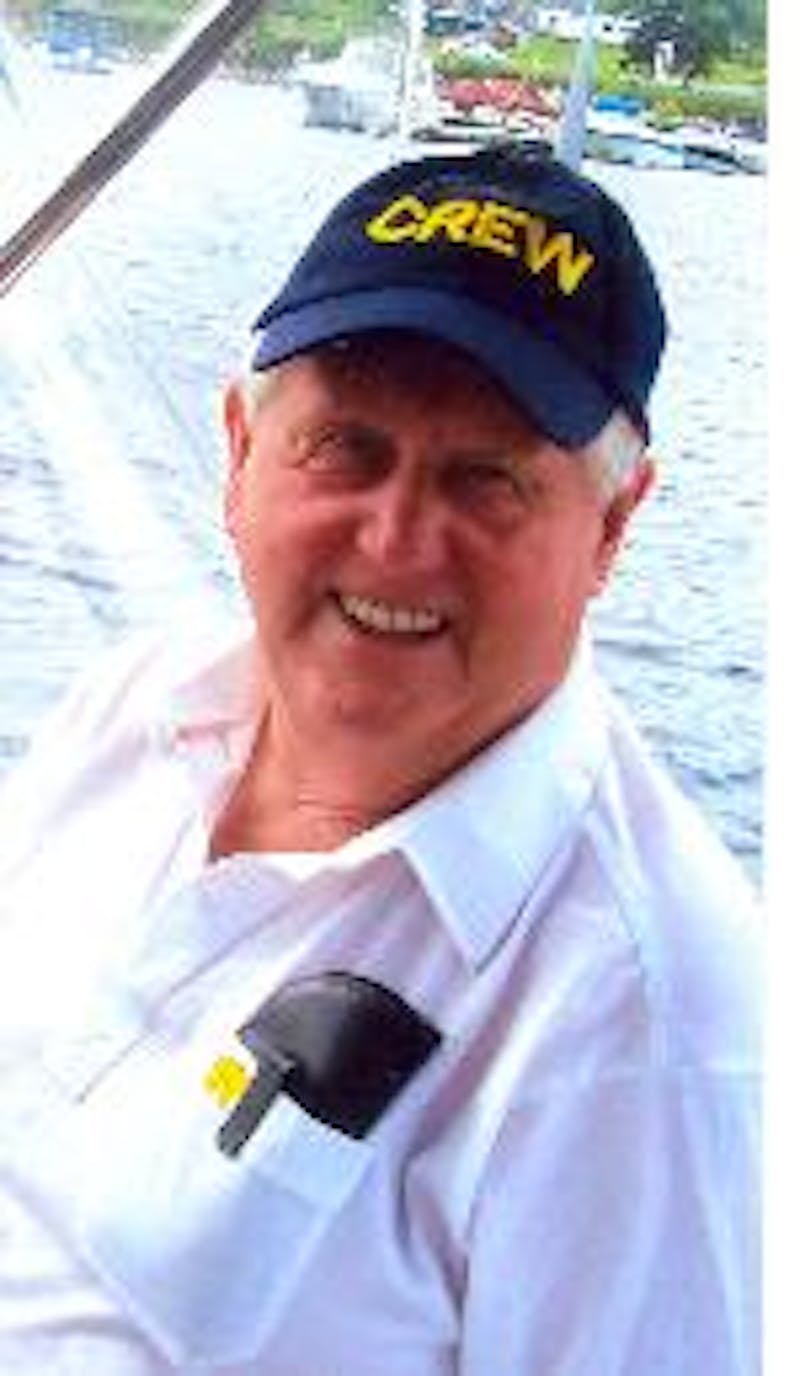 Brais & Brais' lawyers sued Celebrity Cruises in Miami, Florida Federal Court for a passenger's wrongful death. Joseph Gavigan Jr., from Orleans, Massachusetts, embarked the Solstice cruise ship on January 30, 2011 in Fort Lauderdale, Florida. A Norovirus outbreak occurred during the cruise. Joseph Gavigan contracted the illness and died in his cabin on February 5, 2011.
The Wrongful Death Complaint alleges Celebrity Cruises is negligent as it failed to properly sanitize the cruise ship, failed disinfect plates, cups, food trays, utensils, ice machines and drinking fountains as well as failed to quarantine infected passengers and crewmembers exhibiting signs of Norovirus. Additionally, the Complaint alleges Celebrity Cruises hired inadequate shipboard doctors who did not know how to properly treat Norovirus. The Complaint further alleges Celebrity Cruises knew the Solstice was a "sick ship" as passengers and crew were reporting symptoms of Norvirus on the two sailings prior to Joseph Gavigan embarking on the cruise ship but did nothing to warn the 80-year -old gentlemen of the danger.
The Centers for Decease Control and Prevention (CDC) stated 118 cruise passengers and 10 crewmembers reported ill during the voyage. Norovirus outbreaks are prevalent on cruise ships. The CDC reported four cruise lines including, Celebrity, Royal Caribbean, Oceania and Princess had ships returned to port with gastrointestinal illness outbreaks in 2011 alone. It is for this reason, a cruise line acting for the safety of their passengers must take significant measures to adequately disinfect their ships and screen passengers and crew exhibiting signs of Norovirus.
Joseph Gavigan was survived by 8 children, 21 grandchildren and 17 great grandchildren.