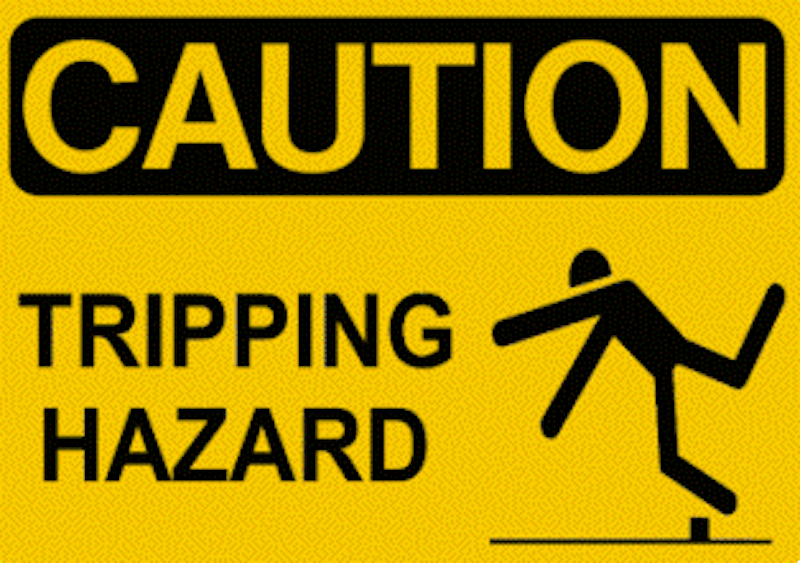 The favorite defense of every cruise line is that it did not have notice of the hazardous condition and therefore should not be liable for the injury sustained on their cruise ship. In nearly every case, the "notice defense" is raised. Maritime law holds a ship owner is not an "insurer of safety" and that to be held liable the cruise line must have known of the hazard or that the hazards existed for a significant amount of time that a reasonable prudent ship owner would have discovered the hazard. The weird quark of the law is that the injured passenger is obligated to prove that the cruise line knew or should have known of the hazard instead of the cruise line being required to prove that it did not know nor could have known of the condition. Since cruise lines control nearly all of the evidence such as work orders, complaint notices and the employees who work in the area, it is often very difficult for passengers to prove notice.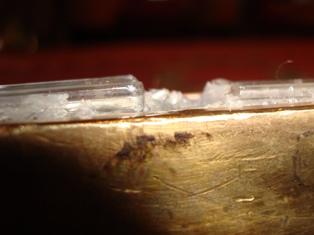 Not every case, however, requires that notice needs to be proven in order to prevail on a personal injury claim. The cruise injury lawyers of Brais Law Firm represents a woman who tripped and fell over a raised plastic light tube which was a part of a brass stair nosing. After inspecting the nosing, it was clear the cruise line carried out a faulty repair which caused the plastic light tubing to stick up thereby causing the tripping hazard. Celebrity Cruises filed its standard Motion for Summary Judgment arguing it did not have notice of the protruding tube and therefore should not be held liable for the accident. Brais Law Firm argued this is not a run of the mill trip and fall over a transitory condition such as dropped pudding at the buffet case where notice is required by law. Instead in this case the hazardous condition was caused by the cruise line's negligent repair and, as such, notice is not required. After reviewing several pages of legal memorandum and hearing oral argument by the attorneys, the Court agreed with Brais Law Firm's analysis and found the injured passenger did not need to prove the cruise line had notice of the defective condition. Order Denying Celebrity Cruise's Motion for Summary Judgment.pdf
The hiring of a lawyer is an important decision that should not be based solely upon advertisements. Brais Law Firm have two Florida Board Certified Admiralty & Maritime lawyers who regularly bring claims against the major cruise lines. If you or a loved one was injured during a cruise and would like to learn more about the law in this unique legal area, feel free to contact our firm for a free consultation.