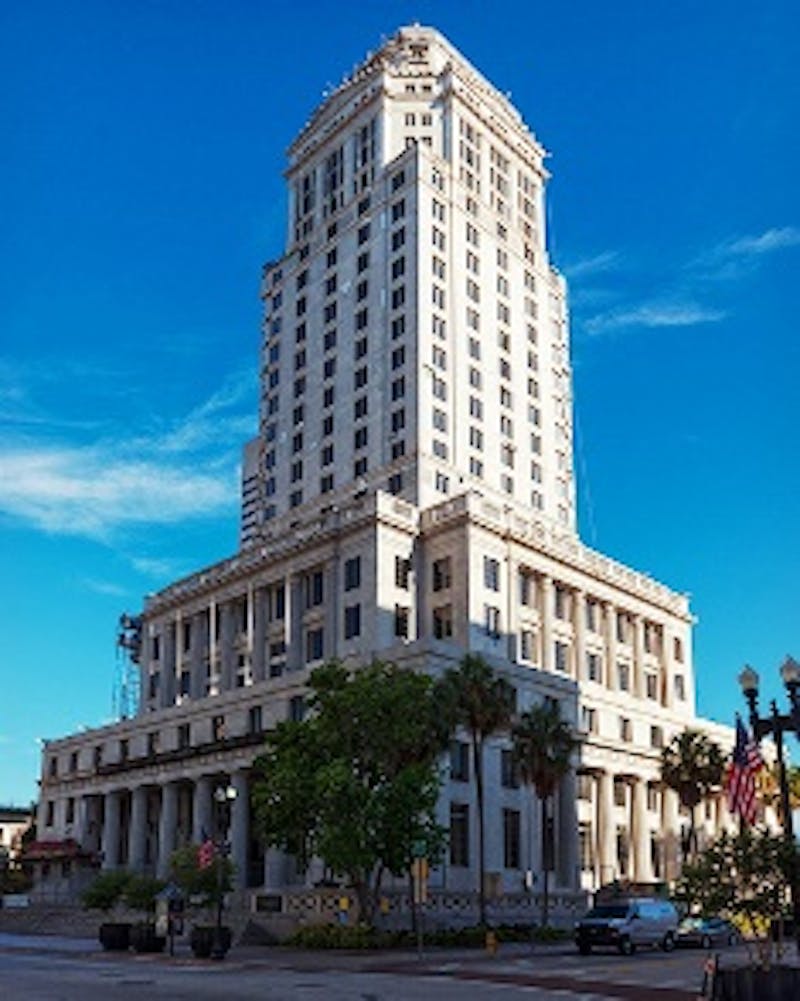 Our client Khalila Jenkins was enjoying Labor Day Weekend in Miami Beach in 2013 when she decided to go jet skiing with friends. The group rented the personal watercrafts and took off to ride in the area designated by the rental company. The rental company required the group as well as other people who rented personal watercrafts to remain in an area which was marked by floating markers. Ms. Jenkins was riding on the back of the Jet Ski while her friend operated the craft. Before long Ms. Jenkins noticed that some of the people were operating their jet skis in a reckless manner, playing games of chicken and trying to splash one another with the spray from the crafts' pump. Ms. Jenkins told her friend who was operating her jet ski to move away from those people which he did. While returning to shore, Tony Jakes of Nevada, t-boned the personal watercraft Ms. Jenkins' was riding at full speed. This collision caused a displaced fracture of Ms. Jenkins' left tibia and fibula before ejecting her into the water. Luckily, she was wearing a life jacket at the time. This, perhaps, saved her life.

An attendant from the Jet Ski rental company helped Ms. Jenkins back to shore where she remained on the sand in excruciating pain for forty-five minutes before being transported by ambulance to Mount Sinai hospital. At the hospital, Mr. Jenkins underwent an emergency surgery wherein a titanium rod was placed between her tibia and fibula. Surgical nails and screws were then inserted to connect the bone to the rod so that the bone can properly fuse together. She was hospitalized for a week and bedridden for another two weeks. Ms. Jenkins remained on crutches for the remainder of the year while her bones slowly healed after being cleared to start walking.
To this day, our client experiences pain from the accident and has to adjust her daily activities to cope with her limitations. This pain is exacerbated when she has to walk long distances or sit in a car for any extended period of time. Her doctors expect that as she ages, the rod, nails and screws will have to be removed and she will have to undergo the long and painful healing process again.
Our boating accident personal injury lawyers filed a lawsuit against Tony Jakes in Miami Florida, Circuit Court for his role in causing the collision. Trial was held before a jury on July 6, 2016. We presented evidence to the jury that Mr. Jakes' negligence caused Ms. Jenkins significant physical and pain, loss of the ability to enjoy life as she did before the accident along with significant medical bills and lost wages. Within a half hour after closing the case, the jury returned a 1.18 million dollar verdict in our client's favor.
Brais Law Firm routinely handles personal injury cases involving Jet Skis and other watercrafts. If you were hurt due to the negligence of others and would like to learn more about your legal rights, please contact our Board Certified Maritime Attorneys for a free consultation.