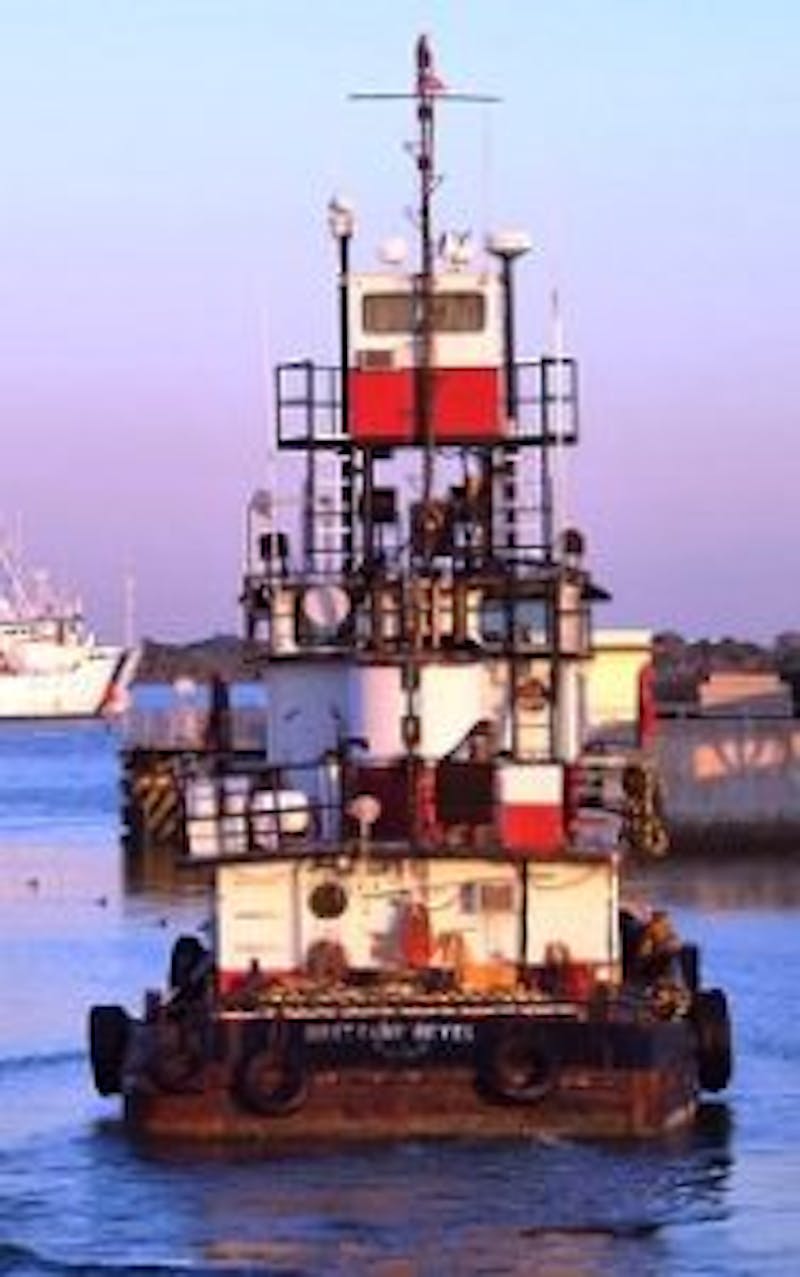 The Florida maritime lawyers of Brais Law Firm successfully obtained an Order dismissing a counter-claim brought against their client by a tug and barge company.
On March 9, 2016, the firm's clients were fishing in the Indian River when their boat's outboard engine broke down. The two men were able to navigate the disable fishing boat along the shore next to the Beyel Bros.' tug and barge facility located in Ft. Pierce, Florida. Beyel Bros. dispatched a small Jon Boat to tow the disabled fishing boat away from its facility and to a nearby boat ramp. While in the process of towing, a Beyel Bros. tugboat backed down on and collide with the fishing boat. The collision caused firm's clients to be ejected into the water and the boat to overturn. The men suffered personal injures as a result of the boating accident.
Brais Law Firm filed a lawsuit in a Florida Federal court alleging the tug and barge company's employees were negligent by towing the fishing boat in the path of the backing down tug as well as the failing to keep a lookout posted on the tug to observe the fishing boat under tow. The tug company filed a counter-claim against the fishing boat's owner for what is known contribution. A contribution claim is a legal theory where a defendant may seek re-payment against a contributing tortfeasors for the amount paid in damages beyond the percentage of fault attributed against the defendant in causing the accident. In order to be successful, the Defendant must show that the injured party's harm emanated, at least in part, from a duty that the would-be contributor breached.
The firm moved to dismiss the counter-claim arguing that the defendants failed to allege sufficient facts to support a connection between the alleged negligence on the part of the fishing boat owner and the accident. The Defendants argued that the counter-claim was properly plead under the rule of procedure.
The Court ruled in our client's favor finding that the counter-claim failed to allege facts supporting the causal link between the alleged negligence and the accident. At most, the Court declared that counter-claim purely speculates that the breaches somehow caused the injuries at issue. Based upon the counter-claim's failure to allege facts supportive of a necessary element of a contribution claim, the court dismissed the counter-claim.