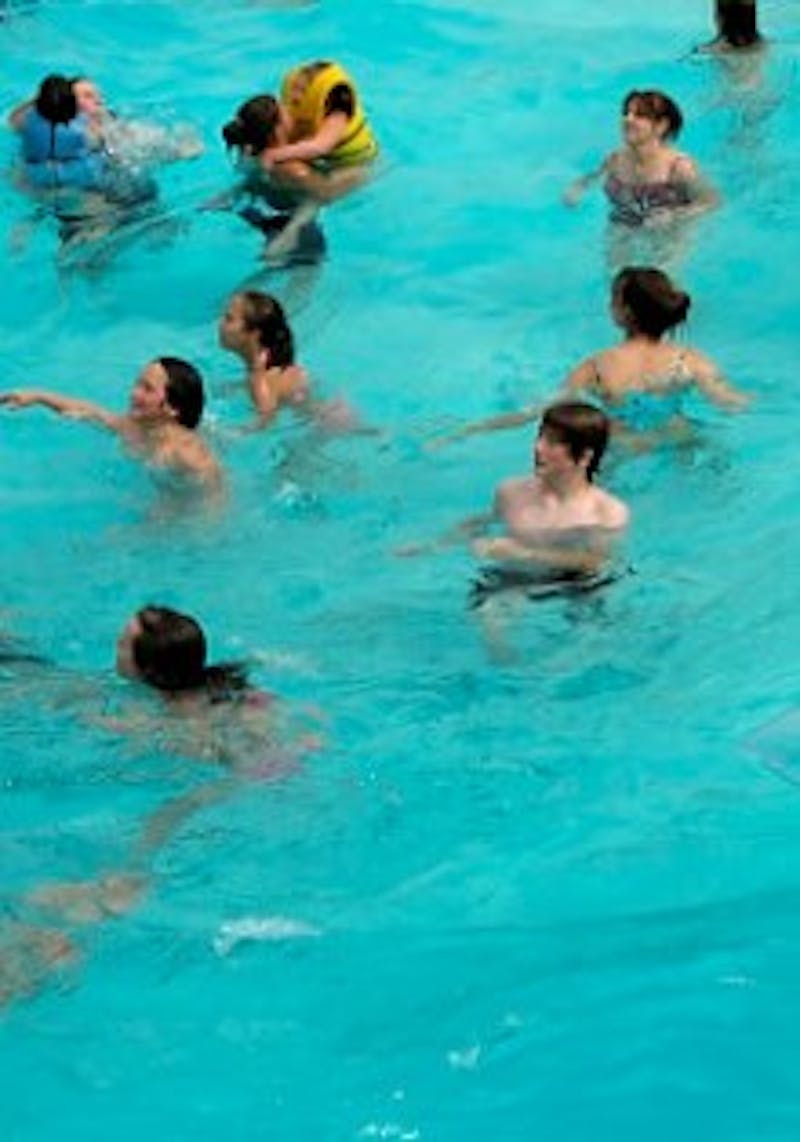 The Florida Board Certified Maritime Attorneys of Brais Law Firm have been retained by the family of a child who died from complications caused by a near drowning incident aboard Royal Caribbean's Anthem of the Seas cruise ship. We are honored to have the opportunity to help this family in their time of need.
The incident occurred on June 30, 2016 as the Anthem of the Seas was leaving the Cape Liberty Cruise Port in Bayonne, New Jersey. The child, along with his brother and other children, entered into the children's pool located in the H20 Zone on the 14th deck. A cruise ship attendant was posted within the H20 zone and appeared to be looking after the children. Though there was a cruise ship attendant in the area, the child was allowed to take off his life jacket, leave the children's area and enter the much deeper main pool. The child, who could not swim, sank to the bottom and was underwater for an estimated eight to ten minutes. He was removed from the water and shipboard medical staff preformed resuscitation efforts. A pulse was established and the child was medevaced by the Coast Guard to Staten Island University Hospital in New York. Tragically, the boy died two days later.

Child drownings should not occur aboard major cruise lines' ships. Royal Caribbean markets to families and the company is well aware that many children are traveling aboard its ships. Despite this, within the past year, there have been other pool related incidents aboard Royal Caribbean cruise ships involving small children. In March, a 4-year-old boy aboard the Oasis of the Seas nearly drowned after falling into a pool. Luckily the boy was spotted in time and was resuscitated. In December, a boy drowned in the Liberty of the Seas' pool.
A critical issue in the case will be whether the cruise line failed to exercise reasonable care for the child's safety by not employing trained lifeguards. Unlike Royal Caribbean, other carriers as such Disney Cruise Line and Princess Cruises started employing life guards as a safeguard against child drowning. Another issue in the case will be whether the failure to erect child barriers constitutes negligence on the part of the cruise line. In this day in age, child pool barriers are commonplace in resort settings and in private residences. Why cannot a cruise line, who builds rock climbing walls, ice skating rinks, bumper car areas, zip lines aboard its ships cannot erect a child fence around its deeper pools and spas.
Cruise lines are obligated by law to provide a reasonably safe environment for its passengers including its children passengers. Anytime a pool drowning occurs, families of the victims have the right to turn to an attorney for assistance. Our lawyers have vast experience representing families of drowning victims in both the maritime and land-based resort settings and will use this experience to achieve the best result we can for our clients.