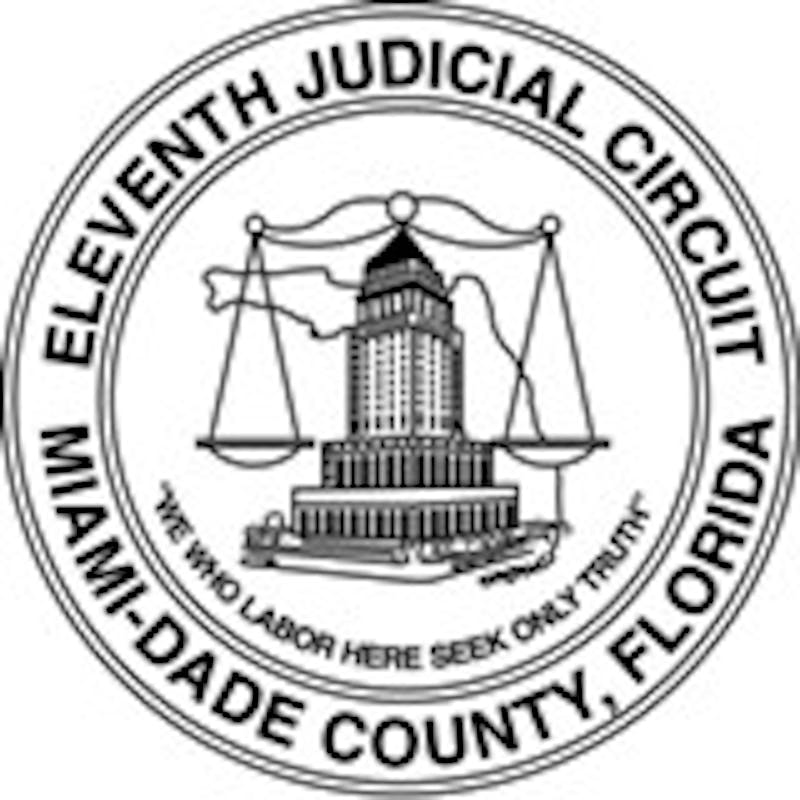 A Miami-Dade court this week has allowed Brais Law Firm's client to bring a punitive damages claim against NCL and NCL America. In this case, our client suffered significant cervical and neurological injuries when she fell after being ordered to secure lounge chairs in near hurricane force winds.
Under maritime law, ship owners and seafarers' employers are required to provide seamen in their service with medical benefits for injuries manifesting during the course of employment. During the time the seamen are recuperating from their injuries, they are also entitled to be provided a stipend for daily living expenses. This is commonly referred to as the duty to provide maintenance and cure. Ship owners and employers, however, sometimes fail in their duty to provide such benefits. Fortunately, the law provides penalties for the inappropriate failure to provide medical treatment to injured seamen.
Florida's Third District Court of Appeal in NCL v. Zareno explains there is a three-tiered escalating scale of damages that may be assessed against ship owners and employers who fail to provide injured seamen with maintenance and cure benefits. The first category is known as the "reasonably denied" situation. Here, if the benefits were in fact owed, but reasonably denied, the ship owner and/or employer may only be held liable for the amount of maintenance and cure that was due and owing. The second category is the "unreasonably denied" situation. Here, if the benefits were unreasonably denied, meaning they refused to pay the benefits without a reasonable defense, the ship owner or employer becomes liable for not only the maintenance and cure due and owing, but also, compensatory damages. These compensatory damages are generally the pain and suffering the seaman endured because of the delay in providing benefits. The third category is the "callous indifference" situation. Here, if the denial of benefits is not only unreasonable, but the ship owner or employer has exhibited callousness and indifference to the seaman's plight, they become liable for punitive damages and attorney fees.

Under Florida procedural law, a claim for punitive damages cannot be made without a court reviewing evidence supportive of such a claim. A motion to bring a claim for punitive damages shall make a reasonable showing by record or proffered evidence which supports a reasonable basis for recovery of such damages. In the motion and during the hearing, our attorneys proffered evidence to the Court supporting that NCL and NCL America's woefully delay in providing and, in some instances refusal to provide, reasonable and necessary medical care and medication represents a callous indifference to our client's plight. The court papers in fact allege the cruise line still has not approved a surgery that was recommended by her treating physician in July. NCL and NCL America challenged this Motion. Based upon the preferred evidence and argument of counsel, Brais Law Firm's attorneys prevailed and the Court allowed our client to bring a claim for punitive damages.
If you are a seaman working for an American based company and was hurt, you may be entitled to medical benefits as well as other compensation. Feel free to contact our Florida Board Certified Admiralty and Maritime lawyers for a free consultation.