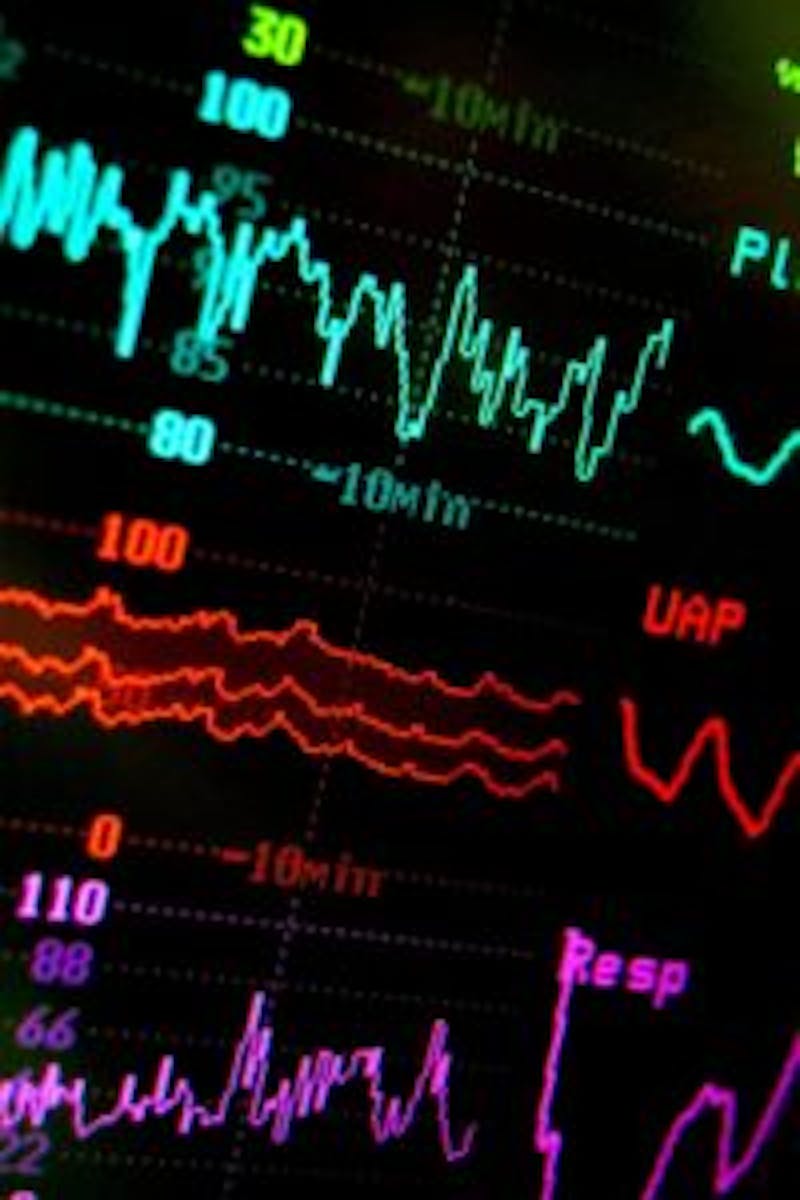 Recently, on August 29, 2018, Mr. Jerry Ho brought an action against Royal Caribbean Cruises in the Florida Southern District Court for their purported failure to provide lifesaving medical care (or in the alternative, to secure a timely medevac) to his wife. According to the filed complaint, Ho alleges that the negligence of crew aboard the cruise line in responding to his wife's need for immediate medical care led to her eventual death by congestive heart failure.
The facts alleged in the complaint certainly paint a concerning picture of crew member negligence and inadequate facilities.
In June 2017, Ho and his wife, Amy Tong, were traveling aboard the Royal Caribbean cruise ship, Freedom of the Seas, on a route taking them along the southern European coastline. The ship was berthed in Naples, Italy when Tong told her husband that she was having difficulty breathing. Tong suffered from lupus, though the condition had been managed appropriately for the lifetime of the disease. Still, the risk of heart failure was sufficiently concerning to Ho and Tong that the couple made their way to the on-board medical facilities without delay.
Ho claims that the medical facilities were closed when they arrived, and that he and his wife were forced to find a crew member who could get in touch over the phone with a nursing professional via the "on-call" system employed by Royal Caribbean cruise line. At the time, Ho and Tong simply wanted to access the medical facilities aboard Freedom of the Seas, but the nurse reportedly caused further delay by claiming that the facility was closed and that a phone consultation would suffice — when the phone consultation was complete, the nurse came to the conclusion that an in-person visit to the infirmary aboard Freedom of the Seas would be necessary, but Ho and Tong discovered that the infirmary was locked from the outside and that there were no available healthcare professionals in or near the infirmary to let them in.
Time was running out. Ho claims that, eventually, the on-call nurse arrived on the scene and performed various in-person diagnostic tests, alongside a physician. His wife, Tong, could not be treated on-board except with oxygen, and after some time, Italian Coast Guard authorities were notified and a boat medevac was executed. Tong was brought to the shore and transported to a hospital, where she succumbed to her heart condition and died.
The complaint describes a difficult set of allegations, raising several critical questions. Did the alleged delayed shipboard medical care result in the untimely death of Tong? Put differently, if timely and appropriate medical care had been provided could Tong's life been saved? Was Tong savable given her medical condition? Did the ship decide in a timely fashion that Tong's condition warranted the attention of more comprehensive shore side medical care? Why wasn't Tong evacuated via a helicopter versus a Coast Guard vessel, the former of which would have allowed for more timely shore side medical intervention?
Cruise ships fly flags of convenience from various foreign countries and, therefore there a no real common standards defining minimal credentials for doctors, nurses or equipment on cruise ships. The American College of Emergency Physicians (ACEP) developed recommendations for onboard medical facilities. These recommendations were adopted by the Cruise Line International Association (CLIA). These are voluntary standards and applicable only to members of CLIA. As a general rule, shipboard medical personnel, both physicians and nurses, must have at least three years of postgraduate experience in general or emergency medicine or board certification in emergency medicine, family medicine or internal medicine. Ship's doctors are general deemed "acceptable" if they are registered / licensed in in a variety of countries, such as the United States, United Kingdom, Canada, Australia, New Zealand, Ireland, South Africa, a European Union country or any other country approved by the "fleet medical director". By no stretch of the imagination is a ship's infirmary a substitute for a shore side hospital ER. Ship's medical staff (with available onboard equipment) are expected only to stabilize seriously ill patients, perform reasonable diagnostic and therapeutic interventions, and help evacuate seriously sick or injured passengers.
Cruise Ship Medical Personnel Must Respond to a Medical Emergency in a Timely and Proper Manner
The nightmarish scenario experienced by Ho (and his now deceased wife) raises serious questions regarding whether timely and appropriate care was provided aboard the Royal Caribbean Freedom of the Seas and whether Tong was evacuated from the ship in a timely fashion. When medical emergencies occur aboard a cruise ship, time is of the essence — what initially presents as labored breathing, for example, can develop into full-blown congestive heart failure within an hour or less. In this case, the medevac for Tong arrived three hours after the couple had reportedly contacted medical personnel through the on-call system.
Another disturbing allegation of the complaint, concerns the couple being required to run around the ship looking for assistance — even if the medical facility was closed at the time, there should have been an easy and simple way for them to get in contact with on-call medical personnel without having to hail a crew member to give them assistance.
Brais Law Can Provide Legal Assistance
If you or a loved one has suffered injuries (severe or fatal) in a medical emergency scenario that took place aboard a cruise ship, then you may be entitled to significant damages as compensation. Despite hosting thousands of passengers — many of whom are older — cruise lines seem only to provide minimal medical personnel and equipment.
Here at Brais Law Firm, our attorneys bring to bear over 80 years of combined experience advocating on behalf of injured passengers and their family members in admiralty and maritime disputes, particularly those involving cruise lines. Given our extensive experience handling such claims, we are well-positioned to assist clients in securing compensation when cruise lines have engaged in negligent conduct relating to the provision of medical care.
We understand the strategies employed by cruise lines for minimizing or avoiding liability altogether, and our approach to litigation is comprehensive and aggressive — this puts us in an advantageous position when negotiating a potential settlement compromise early on.
Call 1-800-499-0551 or submit an online case evaluation form through our Contact Us page to schedule a free and confidential consultation with a seasoned maritime lawyer here at Brais Law Firm.