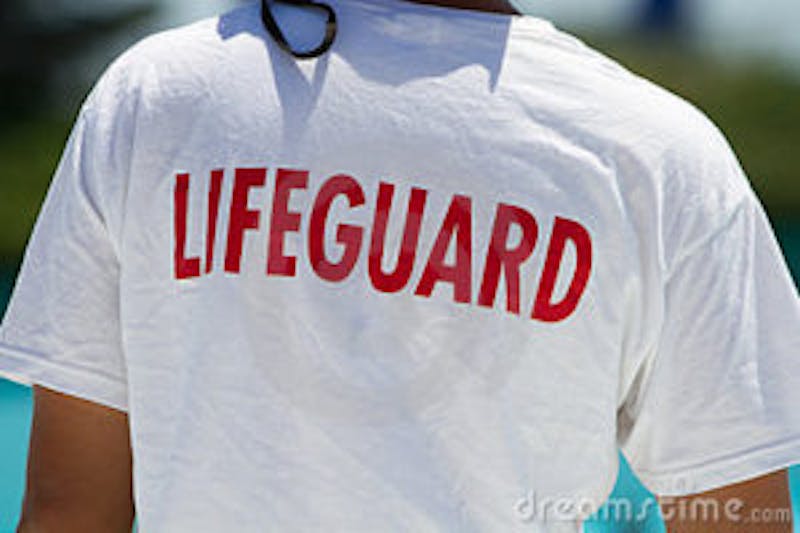 Earlier this year, Royal Caribbean announced its implementation of a new water safety program fleet wide starting with Oasis of the Seas. The program includes stationing of lifeguards trained by StarGuard Elite at every pool including Solarium, the adult-only area. RCL will also offer a 15-minute water safety presentation during the embarkation-day open house session for its youth program, Adventure Ocean.
Additionally, the new program will include the introduction of water safety instruction signs throughout the ships, which include signage around pool areas and cabins encouraging parents to use the life jackets made available to children ages 4-12 since late 2015.
Amid mounting pressure, Norwegian Cruise Line announced last week its decision to hire lifeguards to its four largest ships—Norwegian Escape, Norwegian Getaway, Norwegian Breakaway and Norwegian Epic by summer, 2017. Norwegian expects to add lifeguards fleetwide by March, 2018.
Since 2015, Norwegian has stationed "pool monitors" on its largest ships—crewmembers not trained in traditional saving measures—overseeing its swimming pools and water features on ships. However, the lifeguards will be trained and certified by the American Red Cross and will monitor family pools during their open hours.
Carnival Cruise Lines, despite often advertising itself as the cruise line on which most families travel, is now the only major cruise line without lifeguards. With most major cruise lines now offering lifeguards, it appears that the industry standard for water safety has now shifted to require the hiring of certified lifeguards. It will be interesting to see how Carnival will continue to justify its decision not to provide lifeguards at its pools.
Since 2013, over half a dozen children have drowned or nearly drowned in pools onboard Norwegian and Royal Caribbean cruises. We are certainly relieved and encouraged by the added safety measures being implemented by both Norwegian and Royal Caribbean. However, the families of those children who died or suffered severe injuries due to drowning or near-drowning experiences will likely find little consolation knowing that there were many safety measures and precautions the cruise lines could have taken to avoid their children's passing or injuries.
One of those families includes that of our clients who lost their son, Prince Adepoju. Prince was 8-years-old and nearly drowned in a pool onboard the Anthem of the Seas. He had been in the water for eight to ten minutes before cruise officials found him and unfortunately died days later. Now, Prince's family as well as the families of the many other children who died or suffered severe injuries due to pool accidents likely find themselves asking why couldn't the changes have been implemented sooner? Why did the industry wait so long to implement increased safety measures that surely could have saved their children? There is simply no excuse or explanation.