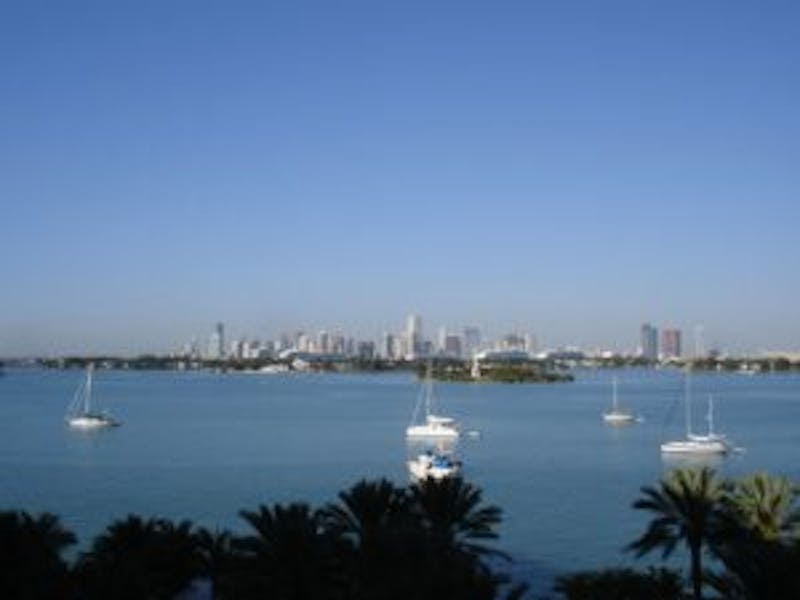 A boating accident nearly claims the life of a South Florida man on Father's Day. Jonathan Cruz, a father of 3-year-old twins, was attempting to help another person whose boat was stuck on a sandbar near Elliot Key. Cruz was in the water pushing the boat when someone started the engine by mistake. The engine propellers sliced into Cruz, breaking several bones and damaging his colon and spine.
An off-duty firefighter who was at the scene put Cruz on an IV and applied a tourniquet while a helicopter was in route to airlift Cruz to Jackson Memorial Hospital. Cruz has undergone extensive surgeries and doctors have told relatives it is too early to say whether Cruz will be able to walk again.
An investigation by the Florida Fish and Wildlife Conservation Commission is underway.