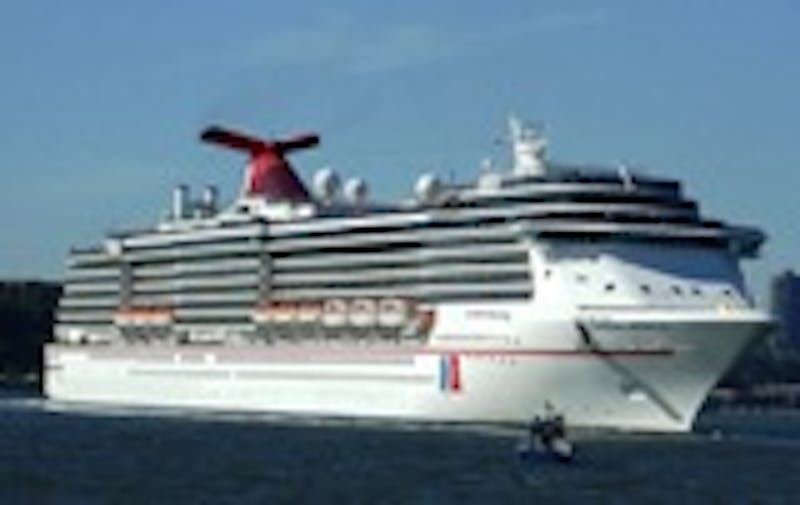 WGMD.com reports the Coast Guard medevaced a passenger off the Carnival Cruise Lines ship Miracle to Norfold Sentara General Hospital. Carnival crew aboard the Miracle contacted Coast Guard Sector Delaware Bay watchstanders at approximately 6 a.m. and stated there was a 74-year-old male aboard experiencing breathing problems in need of a medevac.
Watchstanders at the Coast Guard 5th District Command Center launched a crew aboard an MH-60 Jayhawk helicopter from Coast Guard Air Station Elizabeth City, N.C., to perform the medevac.
The helicopter crew transfered the passenger and the ship's physician to Norfolk Sentara General Hospital in Norfolk, Va. The passenger's consition is unknown at this time.
Brais & Brais is a maritime law firm specializing in cruise passenger injury, accident and illness claim. If you feel that you are a victim of a cruise line's negligence and wish to learn more about your legal rights, feel free to contact our Florida Board Certified Admiralty & Maritime Attorneys.